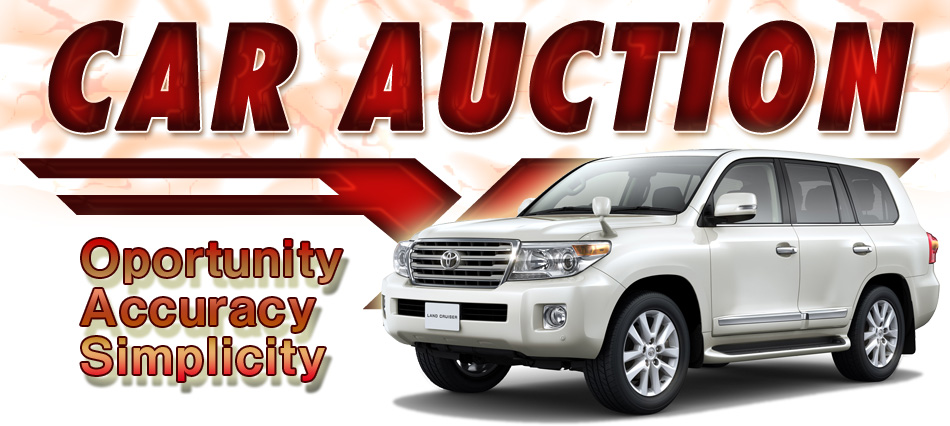 Spectrum is an approved facility by JEVIC
for ; NZ/Australian Biosecurity Check. NZLTSA Check. Bikes and other Vehicles maybe prechecked. before packing/export at Spectrums Facility.
Car Live Auction System
Bid to win!
To bid in our Live Auctions you must be a Spectrum member. If you're not already a Spectrum member, you should Register with us.
Click the following button for the join us.


If you require more information about what we do before you register, please don't hesitate to contact us with Questions. Click HERE to contact us.
Good Luck and Best Regards from Spectrum Staff.
Spectrum Membership Registration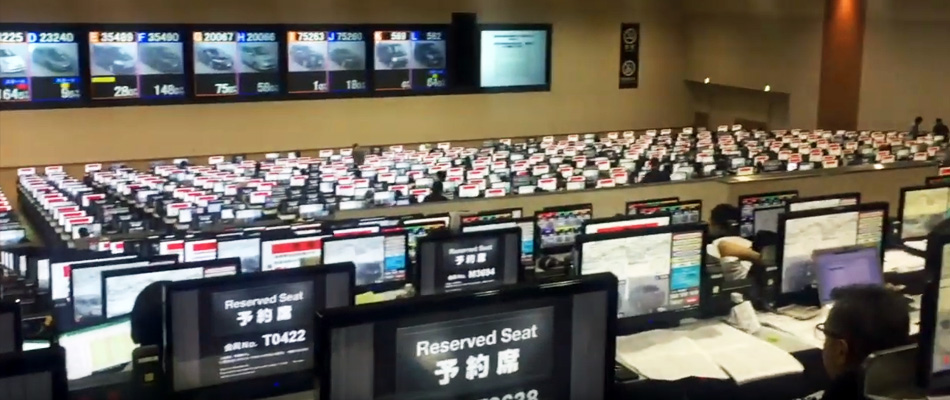 Before Completing and submitting this form check you have
Once you are happy and wish to proceed please complete the Member Application below
This will generate an email to Spectrum and a representative will reply to you within the next 3 business days.