Spectrum is an approved facility by JEVIC
for ; NZ/Australian Biosecurity Check. NZLTSA Check. Bikes and other Vehicles maybe prechecked. before packing/export at Spectrums Facility.
Export Demo: Car Process
Visit our website
Customers can view Japanese Motorcycle & Car auctions from the comfort of their own home. We can offer more than 10,000 cars & 15,000 Cars every week.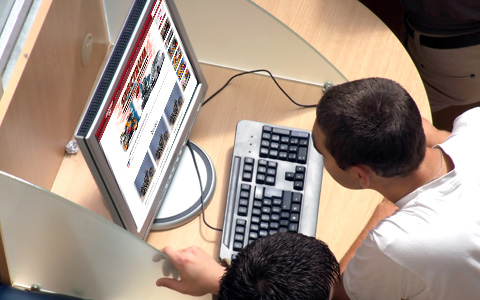 Search and Bid
Customers can make BIDS on Cars or cars through Spectrums comprehensive Live Auction System.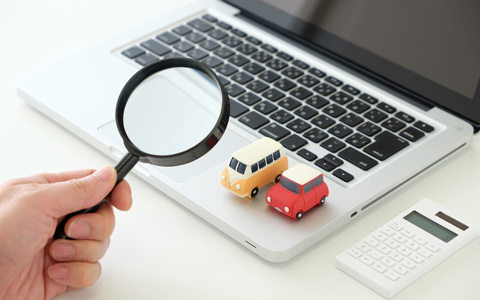 Check the cars
When a customer has BID Spectrum staff pre-check the item before they try to buy it at the Auction.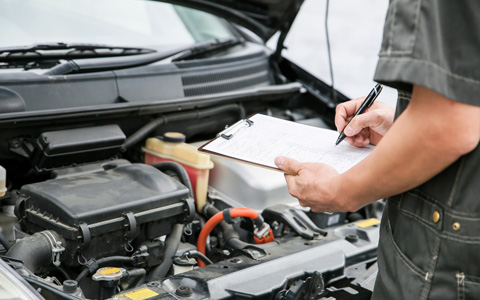 Transport to Depot
The Unit is bought at the Auction. If it is a car, it is loaded onto one of Spectrums trucks for transport back to the Spectrum Warehouse.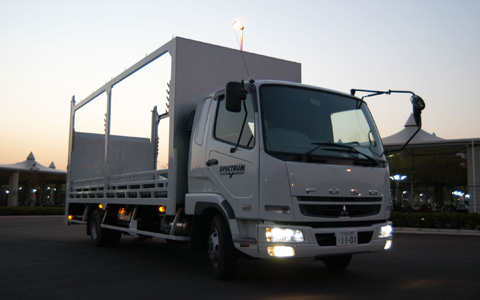 Clean up
Cars are fully checked, photographed then stored in Spectrums fully Secure, Clean and Dry Warehouse until packing.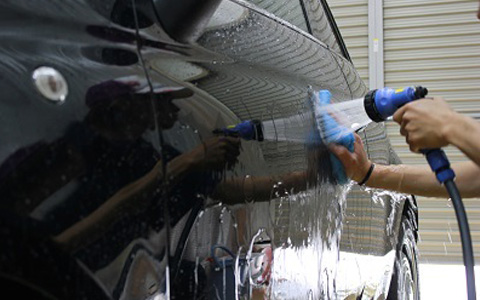 Packing to Container
On packing day Cars are covered to minimize any damage. If cars are Shipped by Roll On Roll Off cars are move to the Port of departure quickly to minimise delays.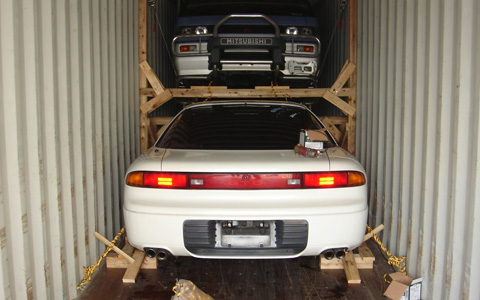 Transport to ship
The packed container is trucked to the port and loaded onto a ship.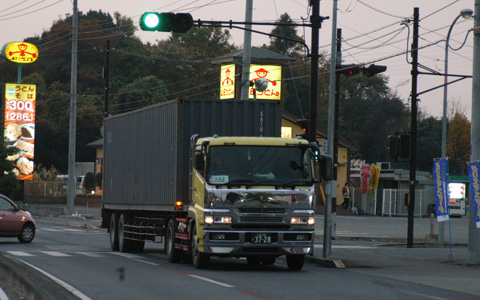 Send to you
Spectrum can ship anywhere in the world safely.